There are four main types of loft conversions each with their own benefits and possible planning restrictions:
Roof light conversion. This is the easiest and cheapest type of conversion, as skylights are simply added to fit flush with your home's existing roof. This type of conversion doesn't need planning permission (but will still need building regulations approval). However, because the pitch and shape of the roof is not altered, you need to have a decent amount of head space to begin with.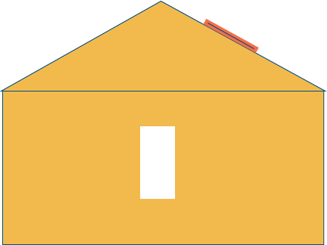 Dormer conversions. This is essentially an extension within the loft area. This is one of the most popular options because it creates more floor room and headspace. It can also be added to most kinds of roof – providing the roof has a slope. Within this category the main types of dormer conversions are:

Flat roof dormer. This is where a vertical wall is built towards the bottom of the roof slope, with a flat roof built to meet it.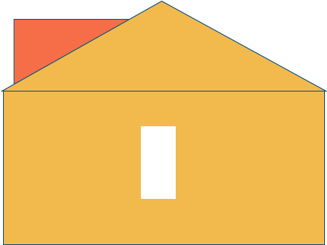 Pitched roof dormer. This is where the dormer extension has a pitched roof, rather than a flat roof. There may be one dormer, following the line of the roof, or several smaller dormers to the front or rear of the home. The latter may be an option if you live in a conservation area, where planning regulations are a little more restricted.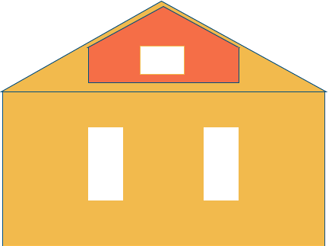 Hip to gable conversions. These add a large amount of headroom and therefore functional floor area so are popular for detached, semi-detached or end of terrace properties with a small existing loft space (they're not possible for mid-terraced properties). They involve more work than a dormer or roof light conversion, as one of the sloping roofs is replaced by a vertical wall of the same height as the roof, with the roof being extended out to meet the new vertical wall. You don't always need planning permissions for this type of loft conversion, but you should check with your local authority, as this can vary.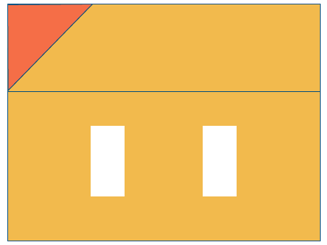 Mansard conversions. This type of conversion transforms the sloping side of your roof to an almost vertical (at least 72 degrees) wall, with a flat roof to connect to the rest of the roof. It needs considerable changes to the roof shape and structure and therefore normally needs planning permission.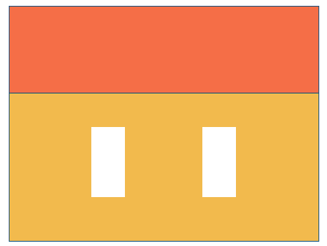 Further information
Do I need planning permission for my loft conversion?
Do I need building regulations approval for my loft conversion?