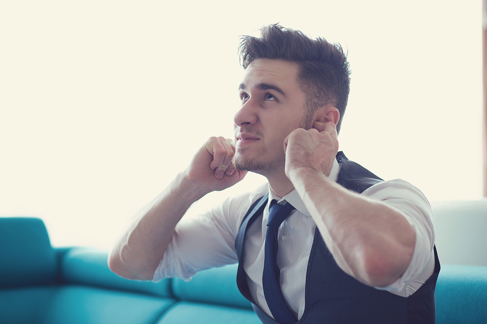 Do I need to make my loft conversion soundproof for building control approval?
Most, if not all the walls will need some sound insulation, as you need to add this between habitable rooms and to any walls you share with your neighbours.
This insulation will minimise sound disturbance, both to and from your neighbours, plus sounds coming from outside your home, such as traffic or aircraft noise.
You'll also need to insulate the floor to reduce the sound of footfall and other noises disturbing those below, particularly if there are bedrooms below your converted loft rooms. 
There are recommended levels of sound resistance, measured in dB or decibels, for different walls or floors.
This should be enough to cut out normal levels of noise, such as footfall, conversations, TV and music:
For walls between homes 45dB, and floors between homes: 62dB.
Between walls inside a home: 45dB
For floors inside a home: 62dB
Your builder should understand the insulation needed to achieve the soundproofing levels above.
Further information
What are the building regulations for insulating my loft conversion?