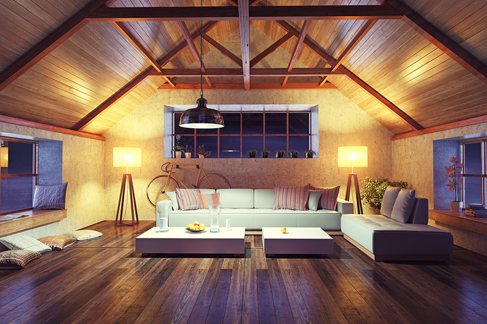 What do building control look at when inspecting roof timbers?
Roof timbers come in different sizes so building control need to check that you've selected the right size  to suit the span or length of roof, taking into account the weight of the roof covering and any supports, plus stress put on the roof by wind, which requires bracing and straps, and load imposed by snow.
Your designer or contractor can select the right timber size by looking up span tables or by calculation.
Further information
Approved Document A England - Structure