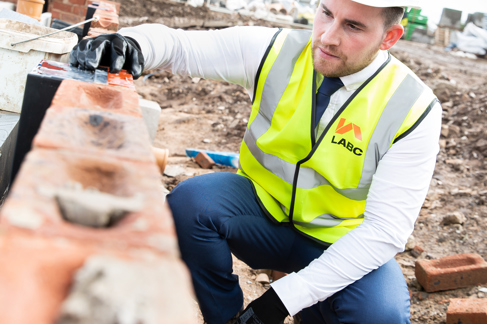 Do I need building regulations approval for my existing roof?
If you are replacing the roof tiles on your property or renewing the existing ceiling, then it's considered reasonable to insulate the existing loft space to provide 250mm mineral fibre or cellulose fibre, laid between and across the existing ceiling joists.
And if you carry out repairs to your existing roof, increase the load on it by replacing your slates with heavier tiles or making an opening for rooflights, you will need to make a building regulations application.
You will also need an application if you're renovating 25% or more of the roof because it is a 'thermal element'.
This means even if you replace the slates or tiles with the same material, for example because the roof has no underfelt or has rotten nails, you need to submit an application to building control, and you'll need to insulate the roof to current standards.
Other circumstances where you may need building control approval are:
If you're changing the roof covering to something that performs less well than your current covering (even if it affects less than 25% of the roof area). 
If the boards or decking need to be replaced when you're replacing felt covering on an existing flat roof as a repair - you'll also need to insulate the flat roof.
Further information