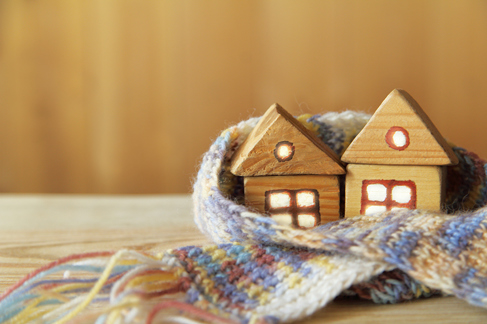 What are the insulation requirements for my roof?
Whether you're constructing a new roof or carrying out repairs that affect 25% or more of an existing roof you'll need to comply with relevant building regulations.
Because heat rises you will lose more heat through your roof than through your walls. Heat loss is determined by calculating the maximum U-value that cannot be exceeded (the U-value is the rate of transfer of heat through a structure) of the roof and its insulation which under current building regulations is 0.20W/m².
This means that for every degree of temperature difference between the outside and the inside, a square metre of the roof would lose 0.2 watts of energy.
Different materials have different heat loss properties so check that your chosen material meets current standards before you install it.
Further information
Do I need building regulations approval for my existing roof