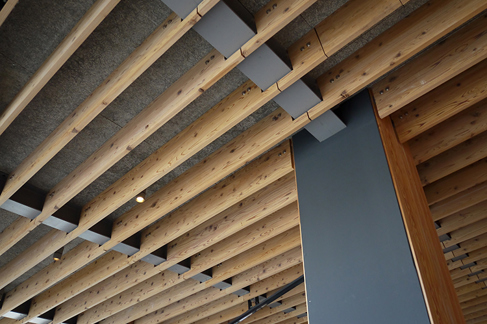 Will I need building regulations approval for structural alterations?
What are structural alterations?
Any work that alters the external envelope of a building like the roof, walls or floor, internal load-bearing walls or floors is a structural alteration.
Do I need building regulations approval for my structural alterations?
All structural alterations require building regulations approval.
Internal structural alterations are changes to any part of the building that provides support to something else above it.
Structural alterations may include removal of chimney breasts or knocking down load-bearing walls.
For example, the upper floors, walls and sometimes the roof of a house are supported partly by the ground floor internal walls. Removal of these walls without providing suitable beams to support the structure over could result in structural cracking, damage or even collapse of the building.
If a ground floor chimney breast is removed and suitable beams are not provided to carry the weight of the stack and chimney breast on the first floor, the resulting eccentric loading of the stack and breast could pull the wall over and the roof and floors may collapse.
Making new openings in external walls for windows or doors, or widening existing openings is classed as making structural alterations.
Underpinning your foundations or digging new foundations is a structural alteration so building regulations approval is required.