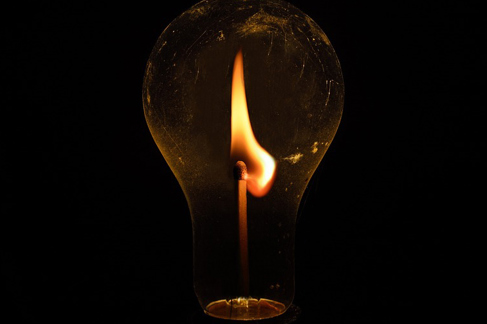 Will I need building regulations approval for a combined heat and power system?
A combined heat and power system (also known as a micro-CHP system) will generate heat and electricity from the same source and is a low carbon alternative to traditional heat and power technologies even though it's currently powered by gas or oil. You can use technologies such as this to help meet the requirements of the building regulations.
The installation and appliance will need to comply with building regulations, as will any associated building work (for example, plumbing), so speak to your local authority building control team (search for their direct contact details using the postcode search above).
An installer registered with an appropriate Competent Person scheme will also be able to offer advice.
Further information
You can find more technical information in the "Low or Zero Carbon Energy Sources: Strategic Guide (LZC)" – this supports the inclusion of low or zero carbon energy sources referred to in Part L of the Building Regulations and Approved Documents L1A, L1B, L2A and L2B. Chapter 4 deals with micro-CHP.
Approved Document L England: Conservation of fuel and power