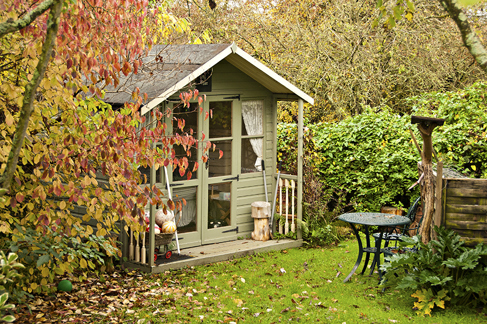 Will I need building regulations approval for my outbuilding?
What is an outbuilding?
It could be any of these structures…
shed
carport open on two sides
greenhouse that isn't used for retail, packing or exhibiting
summer house
annex
garden enclosure for swimming pools, hot tubs and sauna cabins (see this information regarding swimming pools and consider whether yours will be classed as indoors or outside)
summerhouse
Garage
a garden room, garden office or garden studio
covered pergola
other small single storey building
You won't normally need building control approval for most of these 'small detached buildings' (as they're referred to in the building regulations) if they fit into either of the following categories: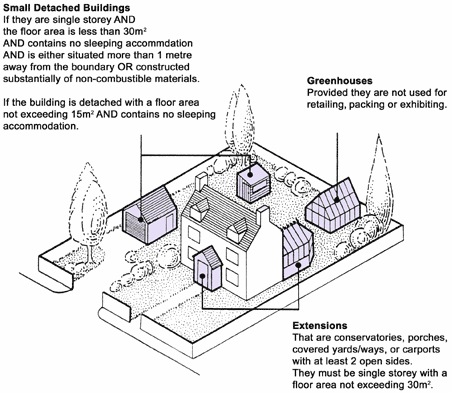 The floor area is less than 15 square metres and there is no sleeping accommodation.


The floor area is between 15 and 30 square metres, with no sleeping accommodation, and the building is at least one metre from any boundary or is made substantially of non-combustible materials.
However, if there are electrics in any of these structures, these must comply with Part P of the building regulations and, with increasing numbers of garden offices now featuring a shower or toilet, the plumbing, drainage and water supply these aspects will need to be built to meet the standards, as the extension of any existing drainage system to serve the exempt detached building, in which case the extended drainage must comply with these Parts of the regulations:
H1 - Foul drains
H2 - Wastewater treatment and cesspools
H3 - Rainwater drainage
If your outbuilding project doesn't fit the above descriptions – for instance if it's going to be habitable accommodation like an annexe, an apartment for an elderly relative, or used as a utility room you'll need to make a building regulations application.
Further information
Every building project has its own unique requirements so always make sure you seek professional advice before getting started on the construction work.
Interested in building a garage, conservatory or swimming pool? Visit the relevant pages on this website:
Building regulations for garages
Building regulations for conservatories