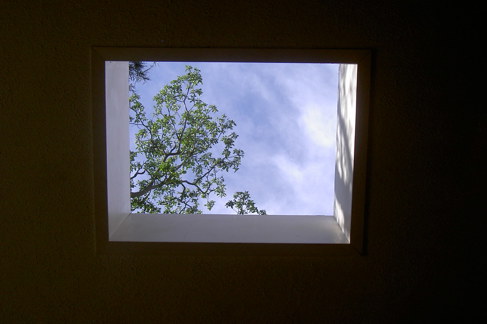 I want to install a rooflight - do I need building control approval?
Rooflights are a great way to introduce more natural daylight and ventilation into your home.
However you will need to submit a building regulations application to install a new rooflight because it will involve making a new structural opening in your roof. It will also increase the weight of that section of the roof meaning the timbers around the opening may need strengthening.
When designing and installing a new rooflight you should consider the same building regulations requirements as for a new window including:
Further information