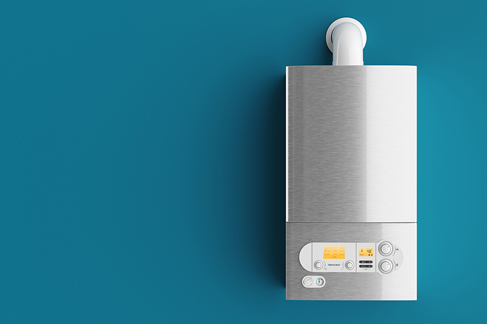 I'm installing or moving a boiler in my kitchen - what do I need to look out for?
Badly installed or maintained heating appliances can put you and your family at risk from carbon monoxide (CO) poisoning. Part J of the building regulations (combustion appliances) applies if you install a new boiler, but also if you move the boiler to another location, or even if you leave the boiler where it is but extend the flue.
Also, if hiding a boiler in a cupboard, take care to ensure there is adequate ventilation and access for servicing.
A gas boiler should only be installed by a Gas Safe registered installer and an oil or solid fuel boiler by a qualified installer or competent person.
Any notifiable work will have to be self-certified if carried out by a competent person.
You should be in possession of a certificate when the work is finished - you'll need it if you come to sell your house in future.
Further information
Domestic Building Services Compliance Guide
Approved Document J England - Combustion appliances and fuel storage systems
Approved Document J Wales - Combustion appliances and fuel storage systems