Meet Anna. Yes! There is a real person behind Ask Anna. 

Anna Thompson FRICS C BuildE FCABE, LABC's Head of Engagement has over 35 years of experience in Local Authority Building Control. Anna is a Chartered Building Control Surveyor and Chartered Building Engineer. Her role involves working with building control teams, industry professionals, and customers, helping to improve standards and competency throughout the industry.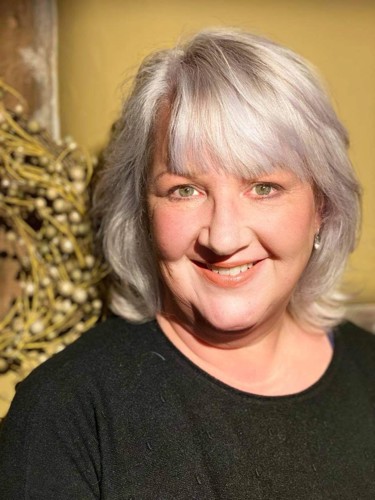 Prior to becoming Head of Engagement at LABC, Anna was a Building Control Surveyor, Building Control Manager at East Devon District Council, and Director of Training at LABC.
Being part of the team at LABC is not Anna's only project! She is also a Non- Executive Director of the National Home Improvement Council (NHIC) and Chair of the Consumer Awareness and Media Relations Group. She is also the Building Control expert for Grand Designs magazine.
Anna understands what it's like to take on a home improvement project and has spent 17 years working on the restoration and maintenance of her 16th century thatched house.
To wind down, Anna likes exploring the local beaches of Devon and camping in her old VW campervan. She also loves cooking and gardening.
Anna is happy to answer your questions on home improvement projects and aims to help homeowners like you with her extensive Building Control expertise.
We will be running weekly 'Question of the week' articles on our most asked questions. Ask Anna if you have any questions about your home. Your question could be featured in one of our articles.
Don't forget to check out Ask Anna FAQ!