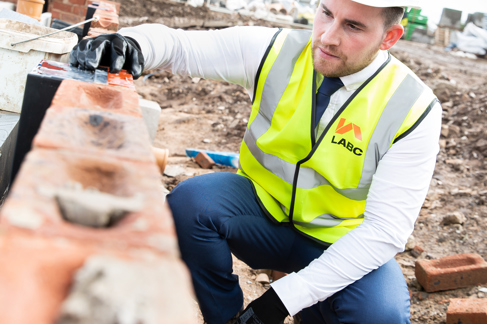 Will I need building regulations approval for rendering work to my external walls?
Whether you are removing existing render, re-rendering or applying a render finish to a previously un-rendered surface, you may be required to improve the thermal performance of the wall by adding insulation but that depends on how much of the wall you'll be working on.
If the work is being done to 25% or more of the property then you will have to include insulation so that you can achieve the required U-level (the rate of transfer of heat from the property to the outside), helping to warm up your home. This is classified as the 'Renovation of a Thermal Element' and that requires you to submit a building regulations application.
You can discuss specific project details with your local authority building control team. 
Do make sure to employ contractors who are specialists, since poorly executed installation of rendering can create defects - allowing damp to penetrate and mould to grow - which can be costly to remedy.
Further information
Approved Document Part L England: Conservation of fuel and power
Approved Document Part L Wales: Conservation of fuel and power