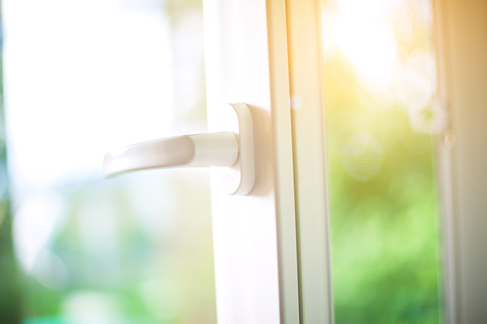 Do I need a fire escape window in my garage conversion?
If your new room doesn't open onto a hallway providing a direct protected route to an external door, or have its own door leading to the outside you'll need to provide an escape window.
This must have a clear openable area of at least 0.33m2, be sited so the bottom of the openable area is no more than 1100mm from the finished floor level and have a width and height of no less than 450mm. It will normally need to be side hung.
Further information
What are the key areas to consider for my new garage conversion?