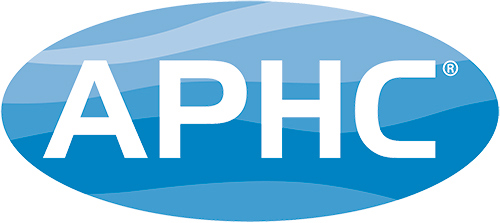 Contact details 
APHC Certification Ltd
12 The Pavilions, Cranmore Drive
Solihull
B90 4SB
Tel: 0121 711 5030
Email: certification@aphc.co.uk
Website: http://www.aphc.co.uk
About
The Association of Plumbing and Heating Contractors Certification LTD (APHCC) are a Government-approved Competent Person scheme operator within the plumbing and heating industry in England and Wales. 
The scheme provides the opportunity for companies that successfully meet the approval requirements to promote themselves as 'Certified Companies' under the Competent Persons Scheme – the self-certification of work which is compliant with the requirements of Building Regulations. To be part of APHC Certification Ltd. schemes, the company must meet the minimum operating criteria.
The scheme covers...
Installation of oil fired appliances covering oil fired, pressure jet appliances and vaporising appliances.
Oil storage tanks & supply pipelines.
Solid fuel appliances.
Woody biomass boilers.
Ground and air source heat pumps.
Solar thermal hot water systems.
Electrical installations under Defined Competence Schemes.
Installation of heating and hot water systems, including innovative hot water systems.
Installation of plumbing and water supply systems, including water efficient taps and showers covering: wholesome & softened wholesome water supply, non-wholesome water supply & sanitary conveniences with a flushing mechanism, sanitary conveniences, sinks, washbasins, fixed baths, showers or bathrooms in dwellings.
}